Cooperative 3 Year Olds Program Details
2 years and 9 months old by September 1
Child's birthdate falls between 9/2/2019 - 12/1/2020
| | | |
| --- | --- | --- |
| 2.9-4 years | TUE/THU | 8:55-11:45 AM |
| 2.5-4 years | FRI | 8:55-11:25 AM (optional 3rd day) |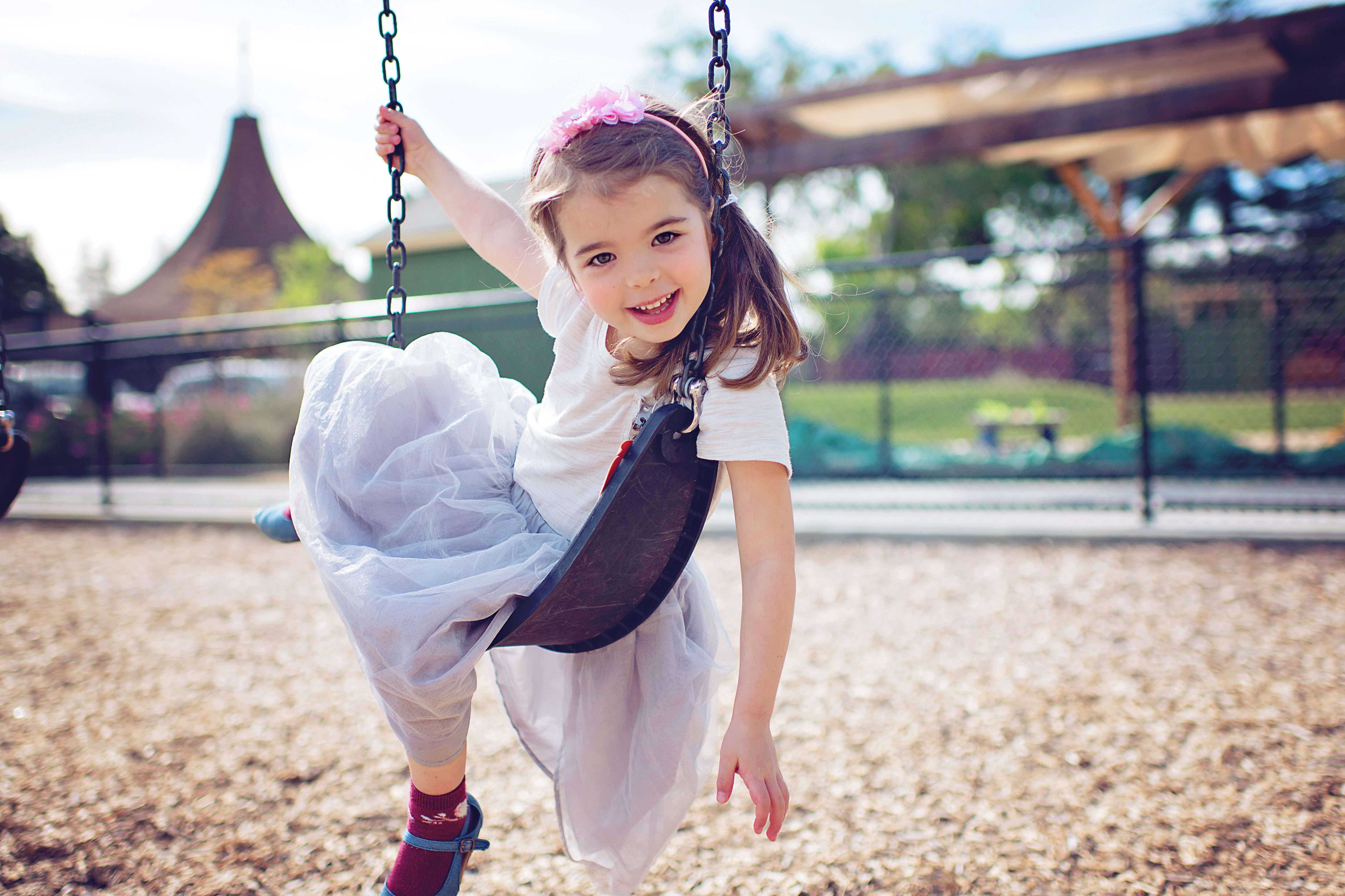 The class begins with the teacher leading a welcome circle time, then the children have over an hour of free exploration indoors and outside. Outside, children enjoy playing in the sandbox, mudkitchen, riding trikes, swinging, working in the garden and playing with playdough. Indoors, they enjoy building with blocks, exploring at the light table, dressing up for dramatic play, writing/art area, cooking, and fine motor manipulatives. Two or three project activities are always available to the children. Children are encouraged to participate in the projects that are offered, both indoors and outdoors. Other projects include science explorations, carpentry, open-ended art, and easel painting. We explore the children's interests. A typical topic might be Mail Delivery, where the children write letters, sort the letters to match numbered mailboxes, weigh packages, buy stamps, load up mailbags and wagons, and deliver it all by foot, tricycle, and pony express.
The Threes class has group circle time and snack time about midway through class. One half of the class meets indoors while the other half has snack outdoors, then the two groups trade places. Parents take turns preparing the allergy-sensitive snack for the group. The day continues with another 45 minutes of free exploration indoors and out, then everyone cleans up and meets for story time and a closing song.

In the context of "the world is my oyster," the pearl, as in nature, begins with the grain of sand and grows and expands with each layer of luster. Children begin exploring a new environment -- with and without a parent, make choices, wait for a turn, express feelings, develop empathy, solve a problem, and make friends — all cornerstones of social-emotional development, which are skills for life! Natural curiosity is nurtured through play and age-appropriate projects with engaging materials. Children learn that school is a safe harbor to expand and grow, a place where shared discovery happens everyday, a place to love to be. A place to be respected for who they are — preschool pearls.
Claire Koukoutsakis
(Teacher, Director)
Claudia Garcia
(Assistant Teacher)